FIRCY cloud, threat intelligence and deception blog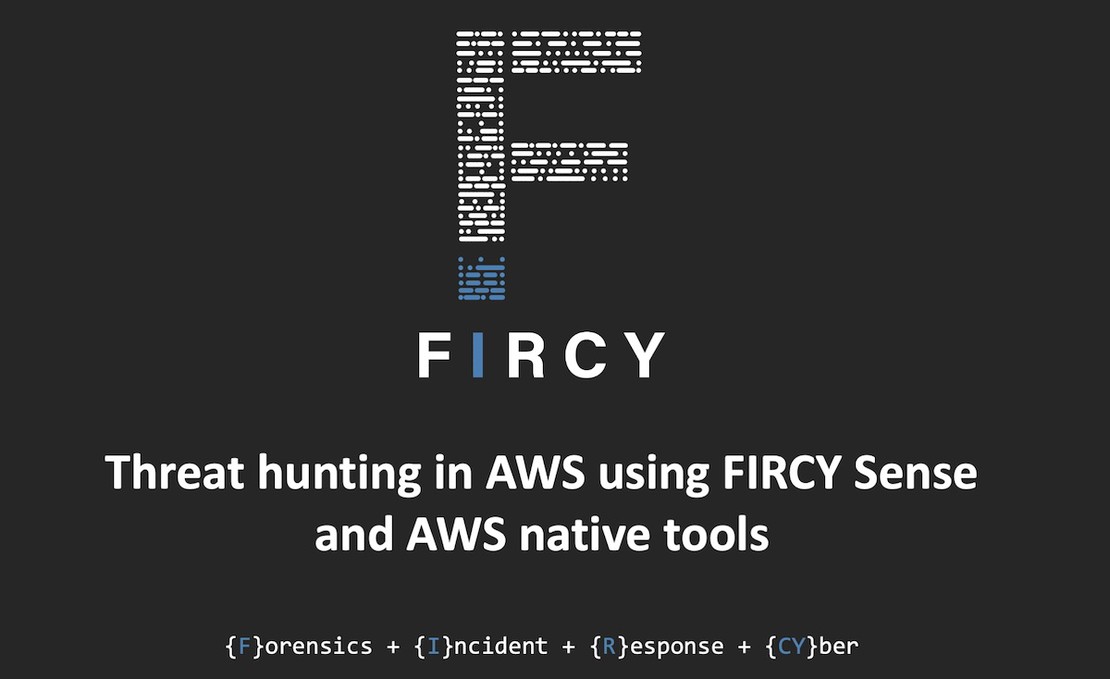 We are running a series of hands-on technical workshops in the format of capture-the-flag in Australia where you will learn how to use AWS native tools and FIRCY Sense for threat hunting in the AWS cloud.
Read More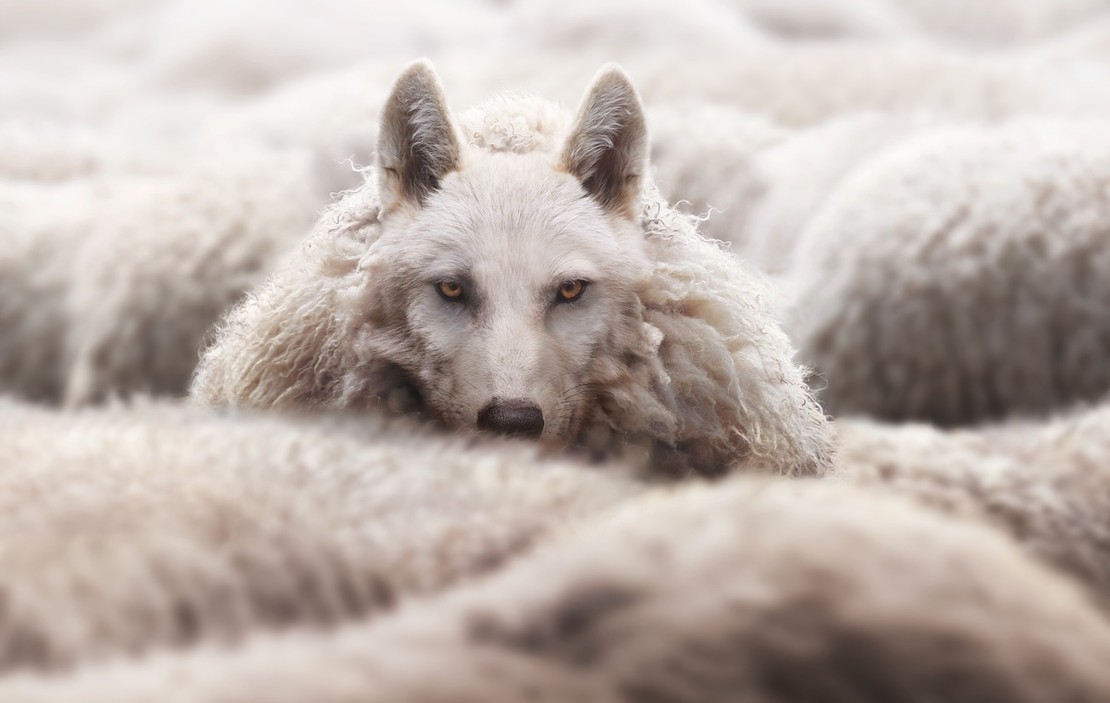 Imagine cyber security as a constant game of tit-for-tat between defenders and adversaries.
Read More
It's time to get proactive. Make the first move on your adversaries.
Book a demo now